Avira Optimization Suite 3 PCs 1 Year Global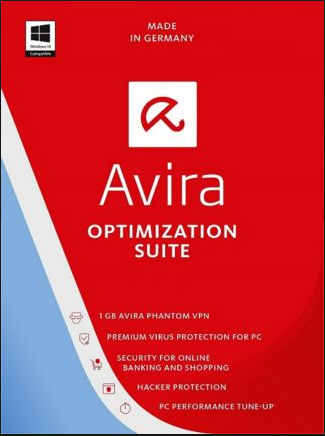 Avira Optimization Suite 3 PCs 1 Year Global
Zásoby:
K dispozici pro objednávku
nejlepší prodejce! Poptávka překračuje nabídku! Doplňujeme naše akcie, do 48 hodin od rezervace nám zašleme klíč k vašemu e-mailu.
Product Type: Antivirus & Security
Note: This is a digital product, no box delivery.
Oblast:
Můžete také připojit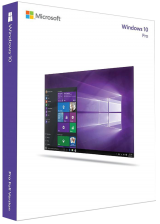 -85%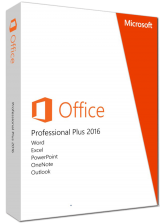 -82%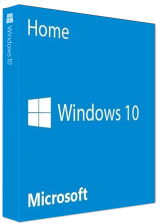 -87%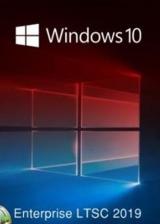 -92%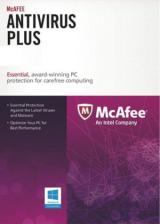 -50%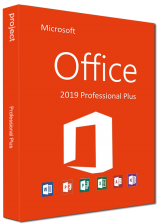 -82%
Avira Internet Security is a one-size-fits-allsecurity solution for your online life. A single product that protects you from online threatswhile improving your PC's performance. Avira's NEW Antivirus Pro is built upon some of the most powerful security technologies in the world. Combining advanced heuristics with the power of cloud computing, we make sure that you have the strongest protection possible. But you don't have to take our word for it, Avira's antivirus technology is trusted by millions of users and consistently earns the praise of independent reviewing platforms.

When was the last time you shopped, banked, and browsed with complete confidence? That's what our premium protection is for: we ensure online threats don't steal your data, jeopardize your financial well-being, or compromise your privacy – not on our watch.

Remember what a fast PC feels like? That's what our tune-up tools are for. From now on, brace yourself for accelerated starts, smoother surfing, and faster loading. System Speedup also cleans your registry, removes junk files, and frees up space on your disk.

Key Features:

- Reliable antivirus

- Web browsing protection

- Safe downloads and email attachments

- Secure online shopping

- Technical Support

Related Products:

*

Avira Internet Security Suite 1 PC 1 YEAR Global

*

Avira Antivirus Pro 3 PC 1 YEAR Global

* Avira Antivirus Pro 1 PC 1 YEAR Global

Bzfuture.com is a reliable online retail store that offers a wide range of software products. Purchase from regular sources and some products we got authorized lience. Furthermore, Bzfuture will keep updating our stock with everything you need.