MAGIX Fastcut Key Global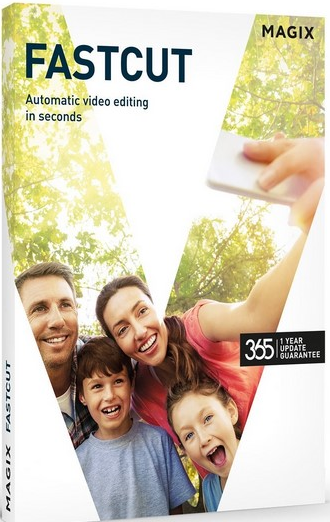 Product Type: Office Software
Note: This is a digital product, no box delivery.
Oblast:
Můžete také připojit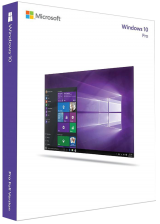 -85%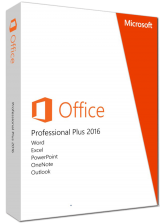 -82%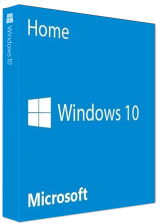 -87%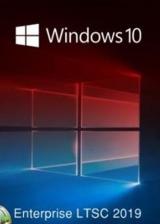 -92%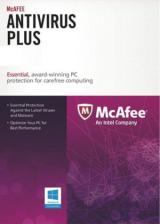 -50%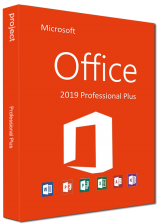 -82%
MAGIX Fastcut lets you edit action-packed videos at high speed – completely automatically and without any previous experience. Directly import your own videos, e.g. via USB cable from your action cam, smartphone or other cams.

Choose from one of the action-packed templates in the automatic editing mode and let them cut your footage to fit the beat of the music. Or cut custom videos with extreme precision. The automatic image stabilization feature, distortion correction and special editing presets allow you to make your own amazing action films in no time.

Key features

Easy-to-use controls: Start the program and you're ready to go

Movie Wizard for automatic video editing with special action templates such as Surfing and Bike Trip

Cinema-quality effects: Animated transitions and templates

Spectacular music: Appropriate for different video lengths

Proxy video editing optimized for GoPro: Smoothly edit 4K & HD action cam videos

Automatic image enhancements such as image stabilization and distortion correction with special presets for GoPro

Audio filter for removing wind noise

Designed to work with all standard action cams

Present videos anywhere: On TV, mobile devices or online

Bzfuture.com is a reliable online retail store that offers a wide range of software products. Purchase from regular sources and some products we got authorized lience. Furthermore, Bzfuture will keep updating our stock with everything you need.

Instructions:

1. Visit the Download Page
2. Enter the security code and click "Download"
3. Run the installer
4. Follow the instruction on the screen.
5. Start Magix Fastcut
6. Enter the code in activation window.