Windows 10 Enterprise LTSC 2019 CD Key Global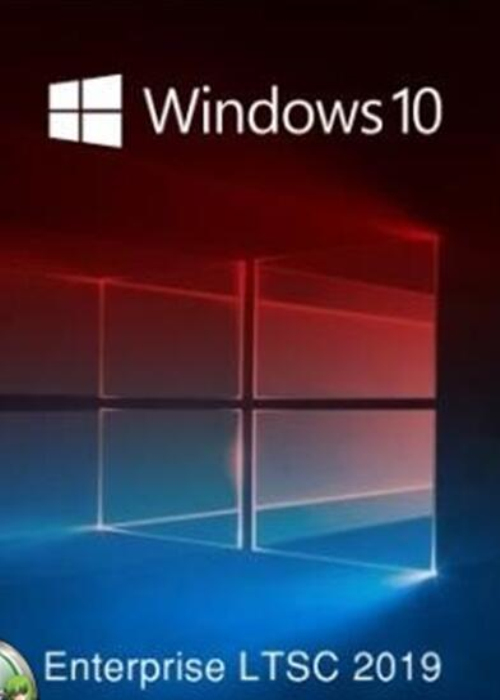 Windows 10 Enterprise LTSC 2019 CD Key Global
Product Type: Operating Software
This product requires you to have installed Windows 10 Enterprise LTSC 2019 System already on your computer in order to activate.
Oblast:
Můžete také připojit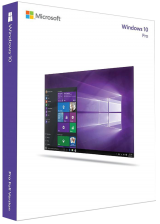 -85%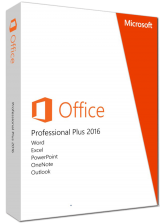 -82%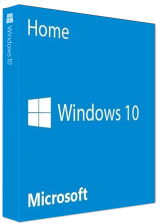 -87%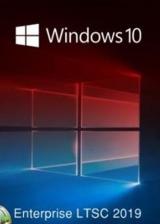 -92%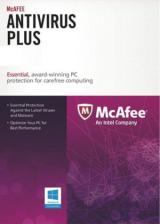 -35%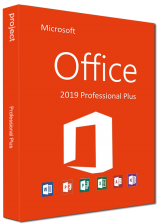 -80%
Install Windows 10 Enterprise LTSC 2019 System here :

https://tpedutw-my.sharepoint.com/:u:/g/personal/jzsmhui_tp_edu_tw/EcxamoVXQOREsJdB54waclMBD3m7aZ-tbQRnizUm_CooBA

Windows 10 Enterprise LTSC 2019 builds on Windows 10 Pro, version 1809 (updated Sept '18) adding premium features designed to address the needs of large and mid-size organizations (including large academic institutions), such as advanced protection against modern security threats, full flexibility of OS deployment, updating and support options; as well as comprehensive device and app management and control capabilities.

Bzfuture.com is a reliable online retail store that offers a wide range of software products. Purchase from regular sources and some products we got authorized lience. Furthermore, Bzfuture will keep updating our stock with everything you need.